---
LCS Controls, Inc. is a manufacturer of custom industrial control systems, located in Rochester, VT.
Since 1981 we have designed, built and implemented process controls of all types throughout New England and Eastern New York. Projects range in size to over $3,500,000 for instrumentation and control.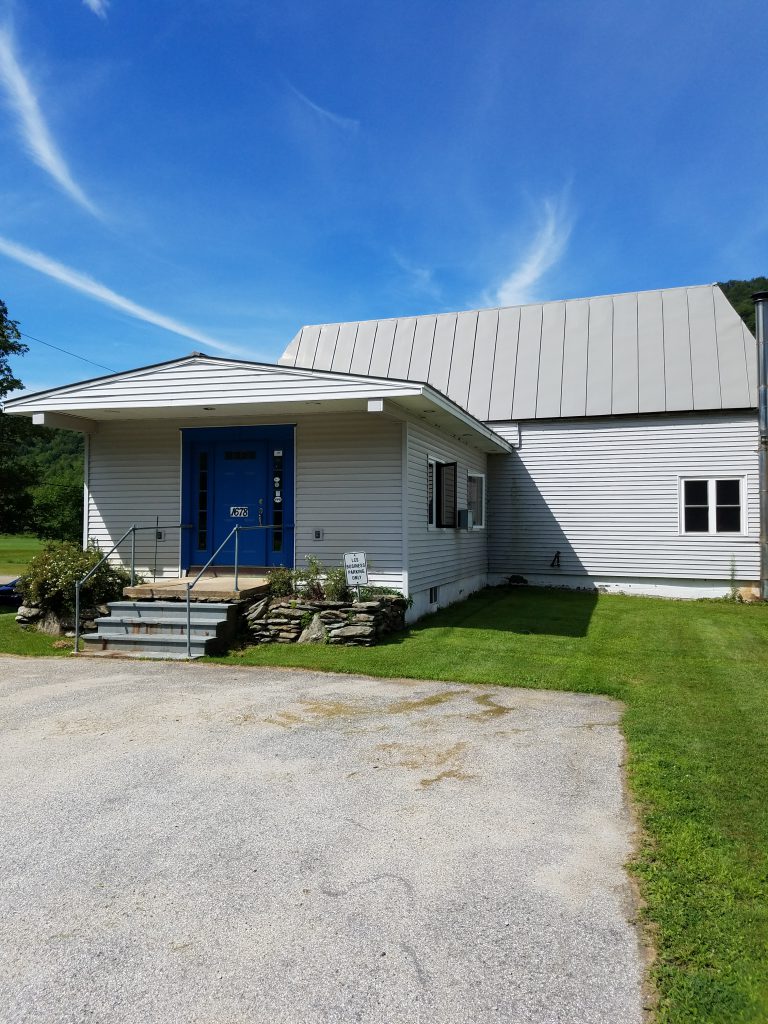 Our 7,000 square foot facility includes 3,000 sq. ft. each for engineering/administration and control panel construction.  LCS Controls, Inc. has been approved by Underwriters Laboratories to produce and label Listed Open and  Enclosed Industrial Control Panels in accordance with UL508A®, and Enclosed Industrial Control Panels Relating to Hazardous Locations With Intrinsically Safe Circuit Extensions in Accordance with UL698A®.
Our specialties include all aspects of water and waste water treatment including:
Flow, Pressure and Level Instruments

Analytical Instruments

Radio, Cell, Internet and Leased-Line Telemetry Systems

SCADA Systems

Local and Wide Area Networks for SCADA and Process Control

Programmable Logic Controllers

Computerized Distributed Controls
We have also designed, built and installed complete control systems for industrial production lines that include:
Various Wood Processing Applications

Packaging Systems

Generator Control and Water Supply Management Systems for Hydroelectric Installations

Landfill Gas Recovery Systems

Aggregate and Stone Processing Machinery

Condenser Controls for Steam and CO-Generation Facilities
It is the policy of LCS Controls, Inc. to supply the latest and best-proven technology available at the time of ordering that meets or exceeds the specification and falls within the purchasing budget.
All services are provided out of our Rochester, Vermont office which is located 1-3 hours from most project sites.